—- SUCCESS STORY – SECURITY
Vandalism almost at zero thanks to Video Surveillance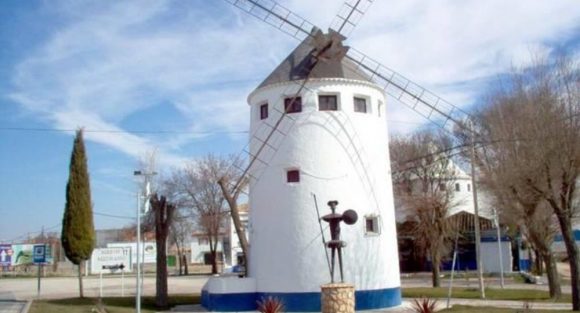 The challenge
The town of Argamasilla de Alba wanted to guarantee public safety and road peace, reduce the number of robberies, prevent vandalism, protect urban furniture from possible hooliganism and prevent as far as possible the commission of other crimes and misdemeanours on public roads.
Vandalism almost at zero thanks to Video Surveillance
Comunitelia provided the town of Argamasilla de Alba with a video surveillance system in public areas. Video surveillance cameras were installed in roundabouts, roads, rivers and parks. Free WiFi service was also provided in the public areas most frequented by residents such as parks and town squares.
These and other systems are offered by Comunitelia so that town councils in our region can move ever closer to the concept of "smart city" or "connected city", providing solutions that raise the quality of life of citizens and facilitate their day-to-day lives.
Security cameras
All over the town to be able to deal with vandals and thieves who disturbed the peace and security of the villarteros.
Free public WiFi
20Mb broadband service with no download limits, hotspot and cybersecurity.
Combined offers with landline and mobile phone
Exclusive offers for residents.
The results
The mayor of the town told the Local Police in the report of activities during 2017 how vandalism had dropped considerably, "almost to zero", thanks to the video surveillance system installed at key points in the town, not only because of the deterrent effect it produced, but also because it facilitated the resolution of numerous cases, such as, for example, cases of "petty theft", where the thieves could be identified thanks to one of the cameras located in public areas.
Your locality can also increase its security
Please do not hesitate to contact us. We will be happy to consult you in person and individually for your audit.
Our success stories
We create value for our clients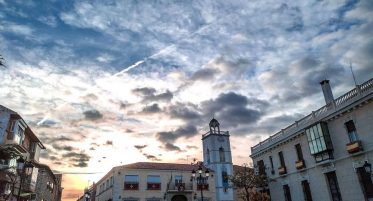 Villarta de San Juan
Villarta de San Juan ha desarrollado un proyecto de mejora tecnológica para aumentar la calidad de vida de sus vecinos